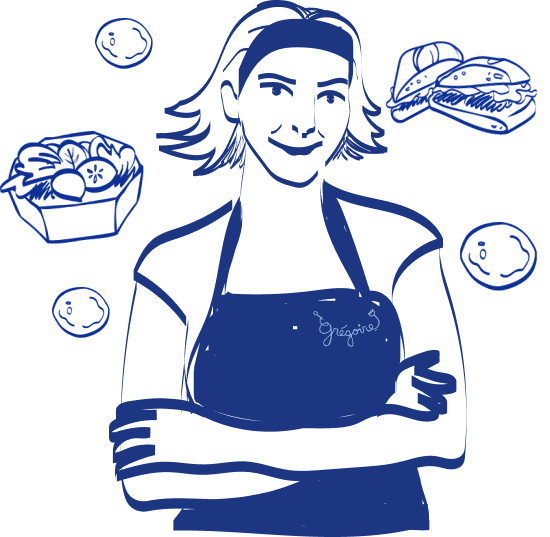 Everyone Should Have Access
to Fine Dining
This culinary hub model ensures quality and streamlines operations for new franchise owners.
Franchise owners can now offer the brand's beloved delicacies to people in their own communities. Grégoire Franchisees don't need to be seasoned restaurant veterans, thanks to the hub kitchen that prepares the meals.