Expansion Plans Launched Across the Bay Area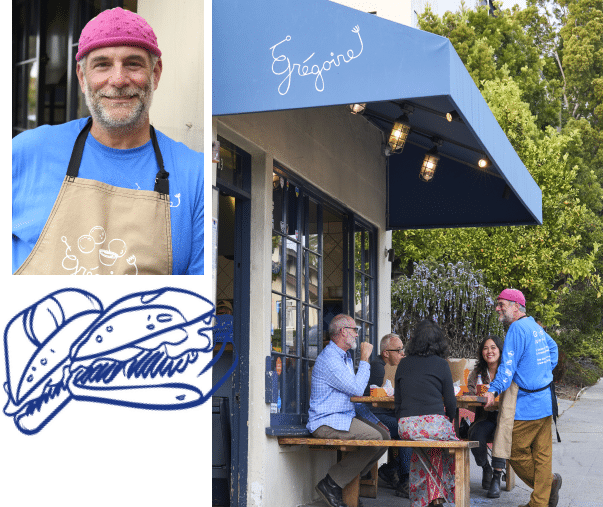 Grégoire offers something new in the fast-casual space: fine-dining. Located in Berkeley, California's foodie neighborhood coined the "Gourmet Ghetto," it's a concept like no other.
After two decades of serving the local community, founder Grégoire Jacquet feels this unique crossover venture is poised to disrupt the franchising industry. Ingredients are locally sourced, menus rotate seasonally, the atmosphere is quaint, and the customer base is loyal.
Early franchisees who invest in Grégoire now will have their pick of prime real estate and work closely with the brand's executive team as they build one of the most promising franchises in the industry.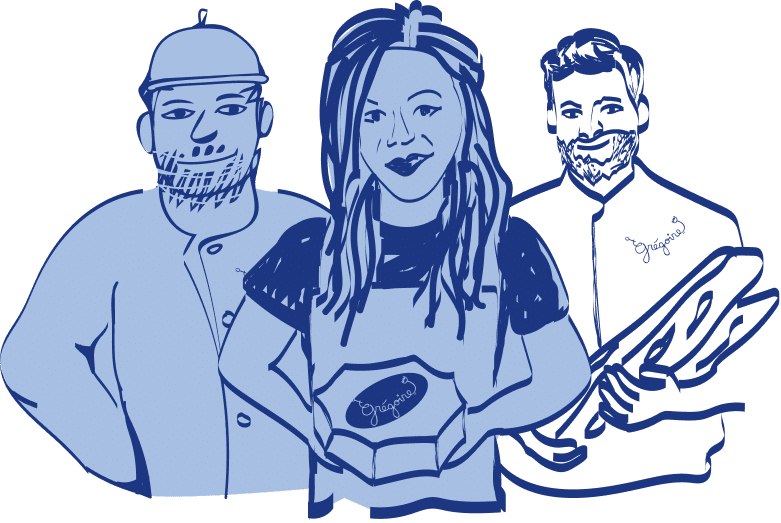 Why You, Why Grégoire
Not just a restaurant – we are more than that. Grégoire is an excellent opportunity to own a restaurant, even for someone who has never worked in the industry before. What makes you a perfect fit is a passion for food, a respect and understanding of food, and love for eating it! You'll have the freedom to completely focus on the customer and engage with the community. Here at Gregoire we believe in people first and will support you every step of the way on your franchise journey.

20

Years
Fine-Fast-Casual Service and Success
$135.6

B
Fast Casual
Restaurant
Industry

42

%
Of Americans Prefer
Local Food
Products
Home of the Potato Puff
Founder Grégoire Jacquet grew up in a small French city where he and his family grew their own food and cooked their own meals. He did not visit a restaurant until he was 14 years old, but when he did, he decided that he wanted to become a chef. Jacquet went to cooking school and worked in fine-dining restaurants throughout France, the U.S. and Puerto Rico.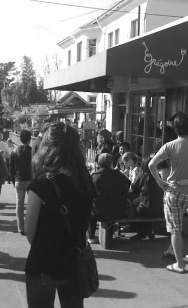 After the turn of the century, he decided he wanted to open his own restaurant and do things his way, including the famous French invention of the potato puffs that have now become a staple in the Bay Area community. Jacquet wanted to do away with the dynamic between the front-of-house and the kitchen. He wanted to cook in front of customers and interact with them. Thus, Grégoire was born. For 20 years now, the concept has been a hit in the Northern California market.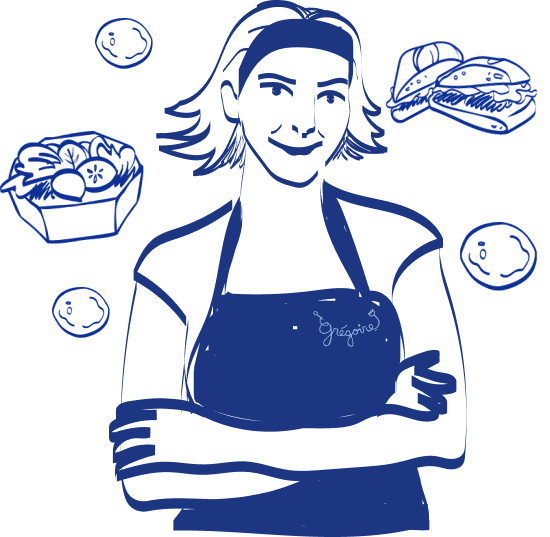 Everyone Should Have Access
to Fine Dining
This culinary hub model ensures quality and streamlines operations for new franchise owners.
Franchise owners can now offer the brand's beloved delicacies to people in their own communities. Grégoire Franchisees don't need to be seasoned restaurant veterans, thanks to the hub kitchen that prepares the meals.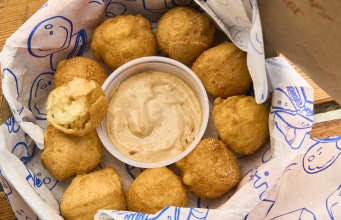 Ingredients at Grégoire are always locally sourced, and it will remain that way even as the company grows and expands. Every market may have a unique menu and use ingredients from various providers in the nearby area, making each menu fresh and exciting.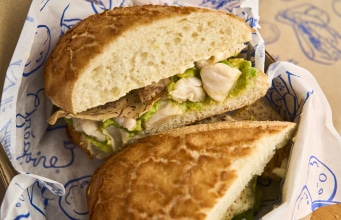 At Grégoire, the menu is updated quarterly based on seasonality. Items like the potato puffs — which patrons made sure were a staple — are always present, but new dishes consistently appear on the revolving menu.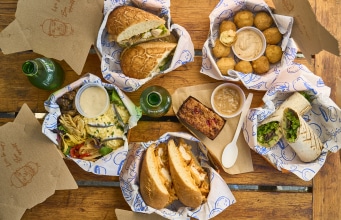 Founder and fine-dining chef Grégoire Jacquet grew up preparing food, working in the kitchens of esteemed restaurants across the globe. He wanted to own an eatery with a more personal atmosphere and meshed the exquisite menus of fine-dining with the convenience of a take-out concept.
I'm not reviewing this place because it needs it, I'm reviewing it so people know I have good taste. I miss growing up near here so much. The love and care put into the food here helped shaped my eating habits/taste in my later teens. Also got me over food issues and initiate interest in cooking! Grégoire himself showed up often back when I frequented pre-pandemic but positive the quality has been maintained. Once you experience that kind of intentional menu, you can never go back.
V. Lopez
The fried potato puffs are not to be missed. Every dish I've tried is excellent. Lunch menu is 4-5 protein options served as either sandwiches or salads. There's a soup of the day and a few dessert choices. Even though I live in Fremont and generally prefer more ethnic food (sushi, Thai, Vietnamese, Indian, Mexican, Afghan), this is starting to be my go-to spot to bring out of town visitors!!
A. Cecilia Mogal
What on earth? How did I not know about Grégoire before the pandemic!? I got takeout thinking it was going to be yet another faux-French joint that would be pretty good but not 100%. I'm totally blown away – it is amazing! The puff pastry is perfection! The flavors of everything are all well balanced and the textures masterful. Wow. This has vaulted past all my other faves in the area and is officially my go-to Berkeley spot.
J. Harness
Supporting you every dish of the way
There is nothing like Grégoire — from the food quality to the franchise business model to the culinary hub operations. The brand is there every step of the way to ensure owners succeed.
Our Team Will Be There
The franchisee/franchisor relationship at Grégoire is designed to provide everything a franchisee needs to succeed, regardless of their food service experience. With the culinary hub close by, support will always be within reach, at any time. Jacquet will personally be there every step of the way to set owners up to thrive.
Cutting Edge Technology
One of the most attractive aspects of Grégoire is the brand's culinary hub kitchen concept. The hub will handle the daily creation of every menu item from scratch, and franchisees order whatever they need for the next day through its intuitive phone app. The program is designed for easy ordering, pricing, and delivery.
Locally-Sourced Products
Grégoire stands out in the quick service market by using high-quality, locally-sourced ingredients. Everything is prepared and made in-house — from the mayonnaise and pickled vegetables to the smoked salmon.
Outside the Hexagon Box
The quality of the carryout container is just as important as the food in it. Jacquet has designed and patented his takeout boxes to ensure they are sturdy, keep food hot, and have a sleek, branded look.
Grégoire Franchise Videos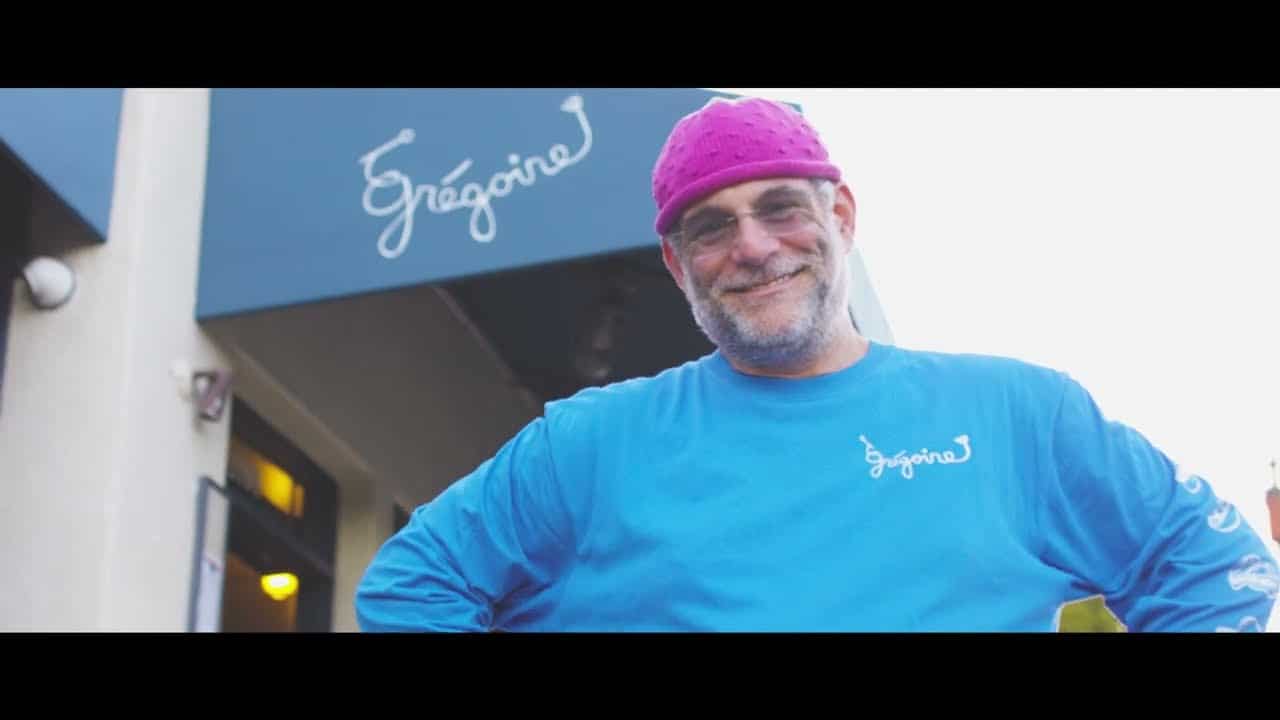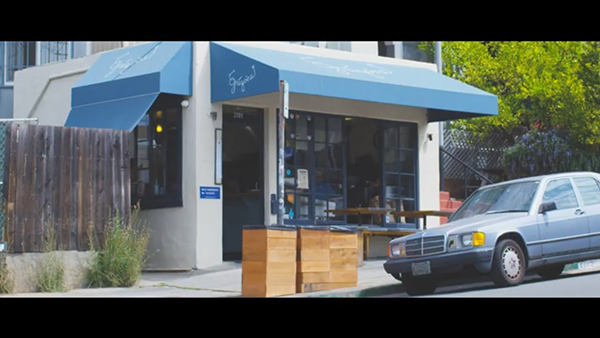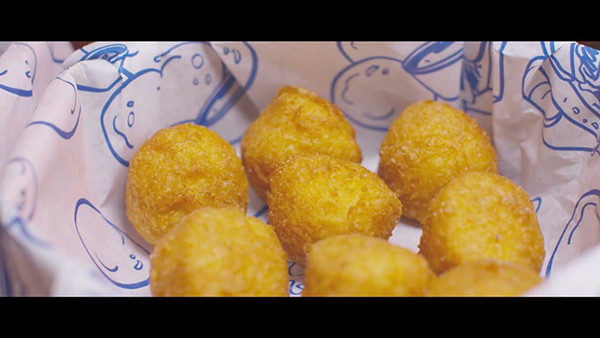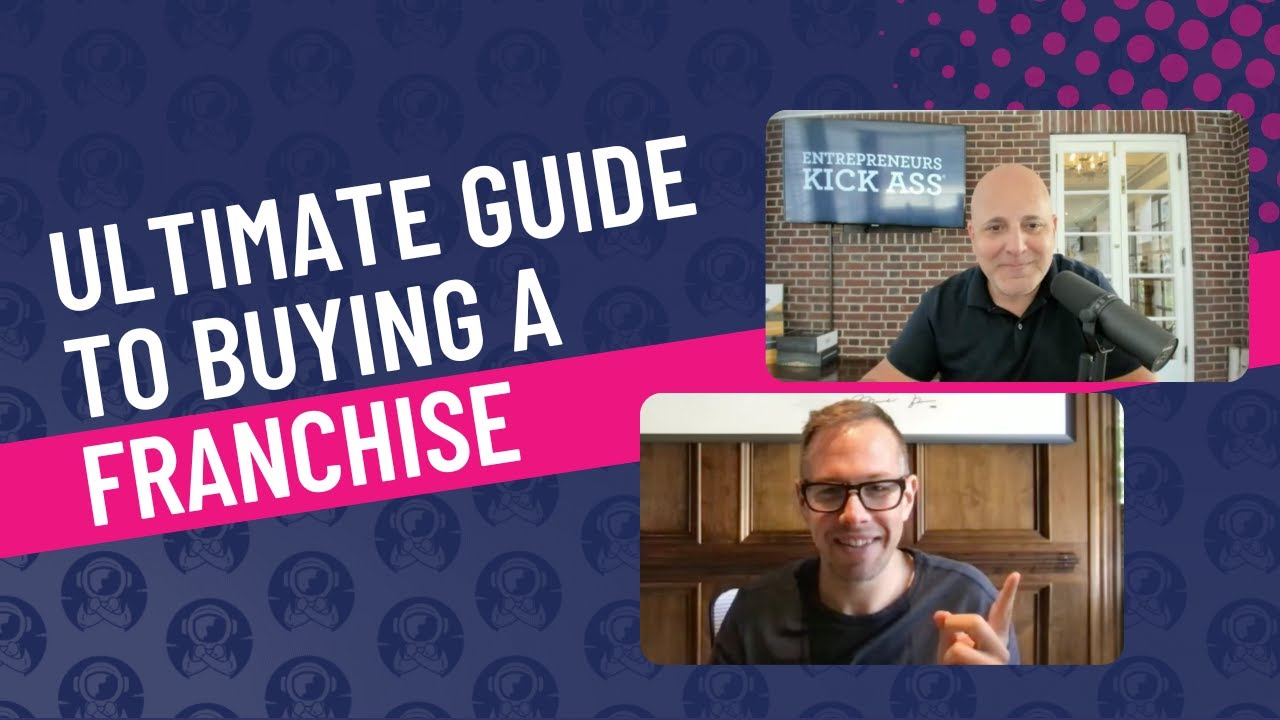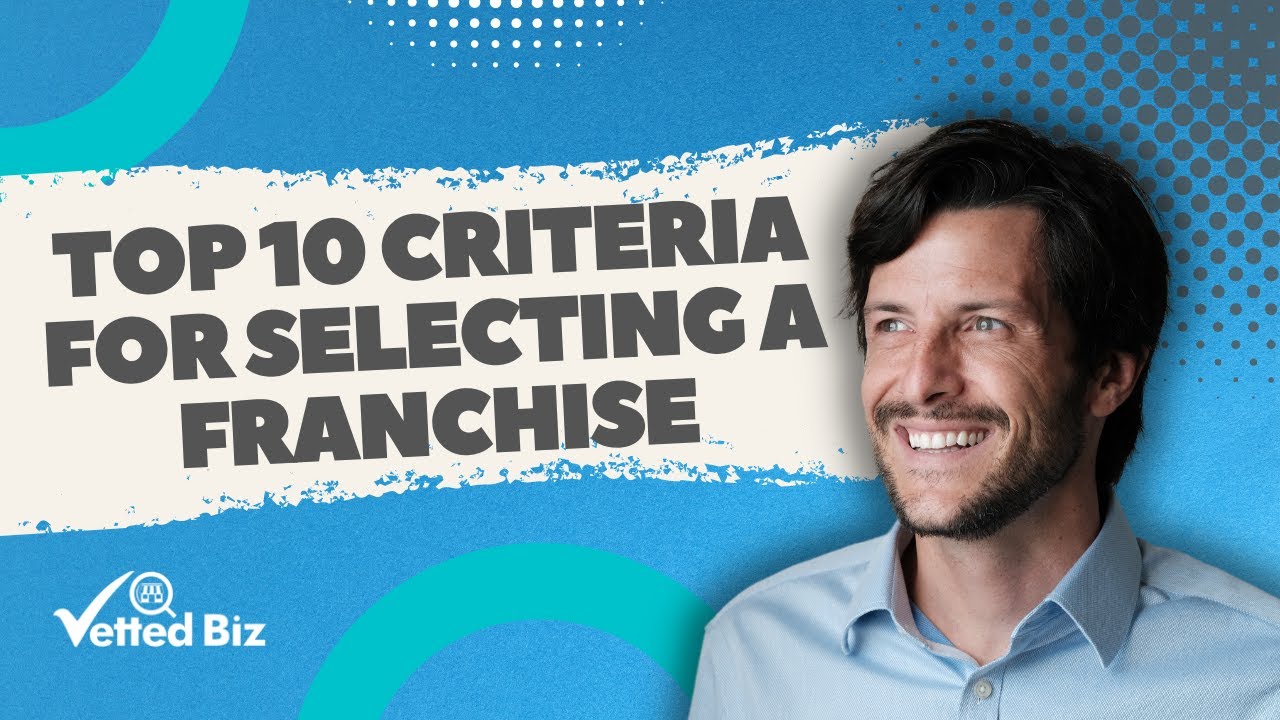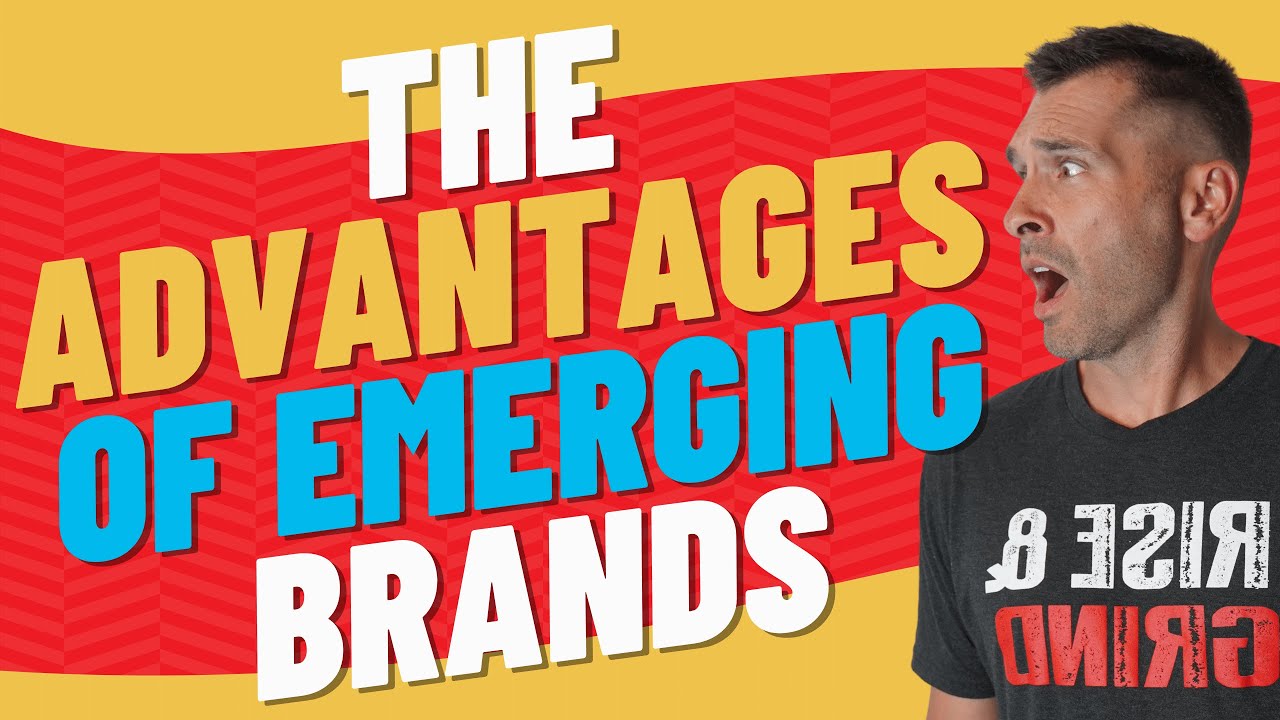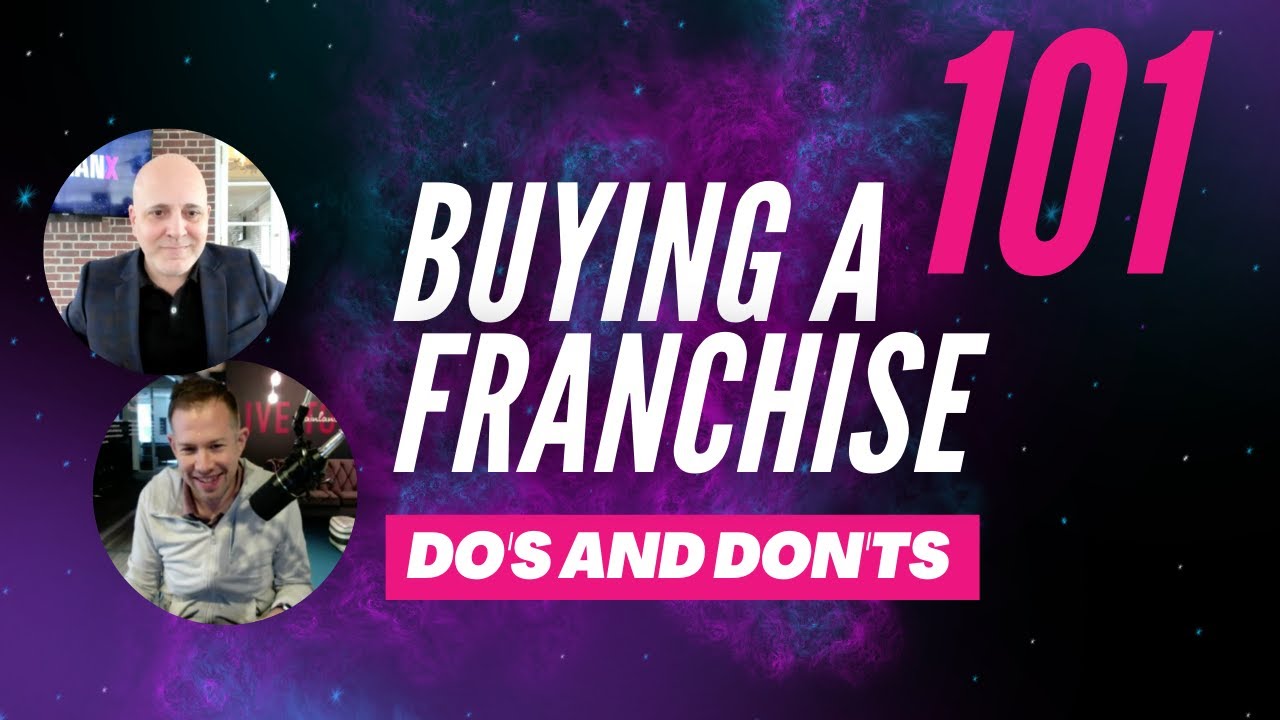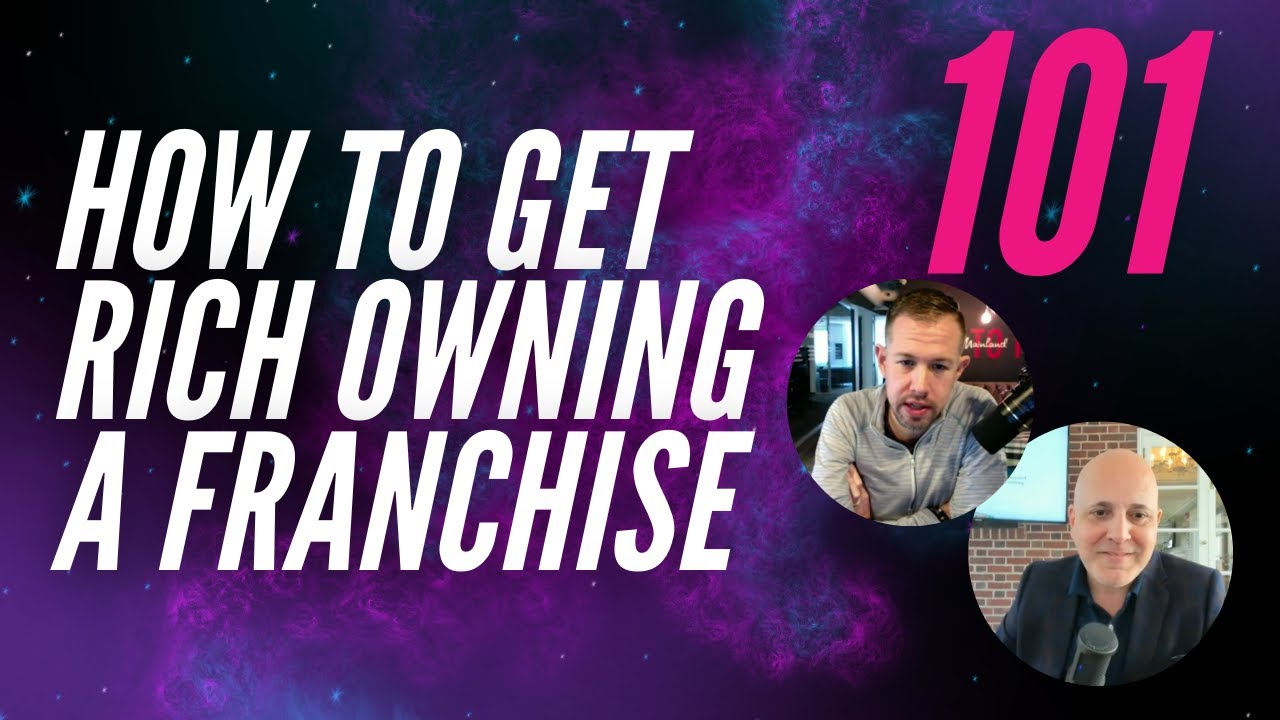 Why You, Why Now
Grégoire Launches Successful Concept Combining Fast Casual and Fine Dining
Grégoire Jacquet, CEO of Grégoire, finds success in creating unique fine-fast-casual restaurants with an accessible real estate layout and builds to scale with labor, food costs and marketing.
Our Plan
Grégoire's Plan to Shape Franchisees Into Five-Star Leaders
Grégoire's business model consists of better control of labor, food costs, and quality products which sets the foundation for five-star business owners, chefs and community leaders.
The Product
Grégoire Creates Product to Stand Out Among Crowded Restaurant Space
Fine-fast-casual restaurant, Grégoire, uses locally sourced products to create a rotating seasonal menu and designs to-go boxes to keep the quality of the product.
Ultimate Guide to Buying a Franchise
Along with extensive individualized research, the guide to buying a franchise can typically be found in franchisees who have already gone through the process.
Top 10 Criteria for Selecting a Franchise
The investment amount, revenues, net income, franchise failure rate, franchise sales rate, franchise success ratio, franchise data, working capital, work hours and transfer rate are all crucial criteria to consider when buying a franchise.
The Advantages of Emerging Franchise Brands
Larger territories, stronger individualized influence and involvement, smaller upfront costs, and more freedom are all some of the many advantages of franchising with an emerging brand.
What You Need to Know Before Buying a Franchise
Key criteria one must consider before buying a franchise consist of franchise ownership vs. entrepreneurship, where to find the right franchise opportunities for you and what to look for in that franchise.
How to be Successful Owning a Franchise
By analyzing your available capital and access to capital, what franchise opportunities exist in your capital range and the franchise brand unit economics, you have the potential to get rich owning a franchise.
Need more information? Here are some other links for your franchise journey!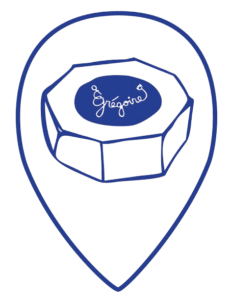 Available Markets
Grégoire is looking to partner with personable franchise owners to bring locations to San Francisco, Napa, Marin, Solano, Contra Costa, Alameda, Santa Clara and Santa Cruz. The brand's goal is to have eight or 10 locations by the end of 2024.
Current Markets

Future Markets

Available Markets
Franchise Opportunity Research