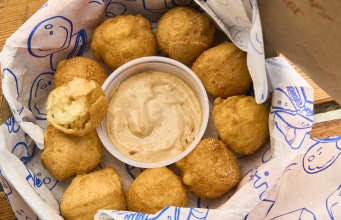 Ingredients at Grégoire are always locally sourced, and it will remain that way even as the company grows and expands. Every market may have a unique menu and use ingredients from various providers in the nearby area, making each menu fresh and exciting.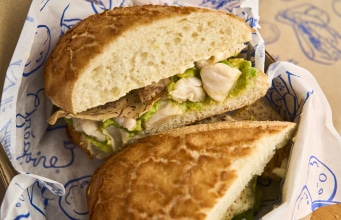 At Grégoire, the menu is updated quarterly based on seasonality. Items like the potato puffs — which patrons made sure were a staple — are always present, but new dishes consistently appear on the revolving menu.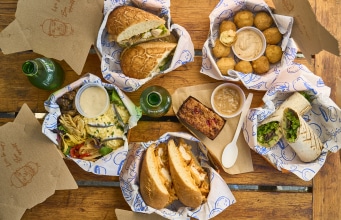 Founder and fine-dining chef Grégoire Jacquet grew up preparing food, working in the kitchens of esteemed restaurants across the globe. He wanted to own an eatery with a more personal atmosphere and meshed the exquisite menus of fine-dining with the convenience of a take-out concept.